Jiglu has long been a product with uses both in close team collaboration and in wider community engagement. With Jiglu 15.0 we decided it was time to articulate this better, so we're introducing two product editions.
Jiglu for teams is the full enterprise suite, with everything that teams need for internal or cross-organisational collaboration and communication.
Jiglu for communities focusses on the features needed for effective engagement with customers or other stakeholders residing outside the organisation. It also comes at a lower price per user, reflecting the available features and different usage by users.
For a comparison of features between the two editions take a look here.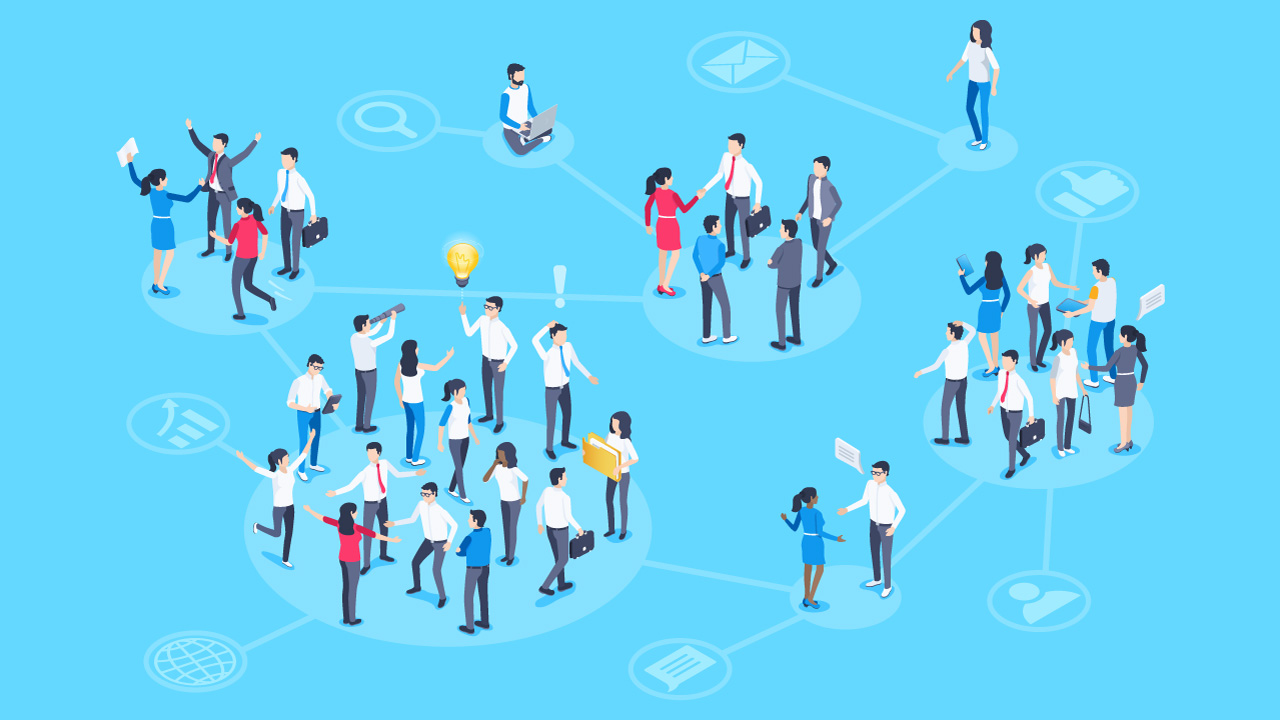 Moderation enhancements
We know from our customers that Jiglu is already well liked for its smart moderation system and the ability to set controls appropriately, whether it's a small team who know and trust each other or a larger community where you need additional checks on participants. With the new version we've bolstered this capability with additional features for community use.
First, we've added new moderation controls for when messages and blog comments are submitted with disallowed words, such as profanity. If such a word is found - including obfuscation attempts - then a moderator can check it or it can be returned to its author. If you're using Jiglu's live group chat feature then you can block the sending of instant messages too.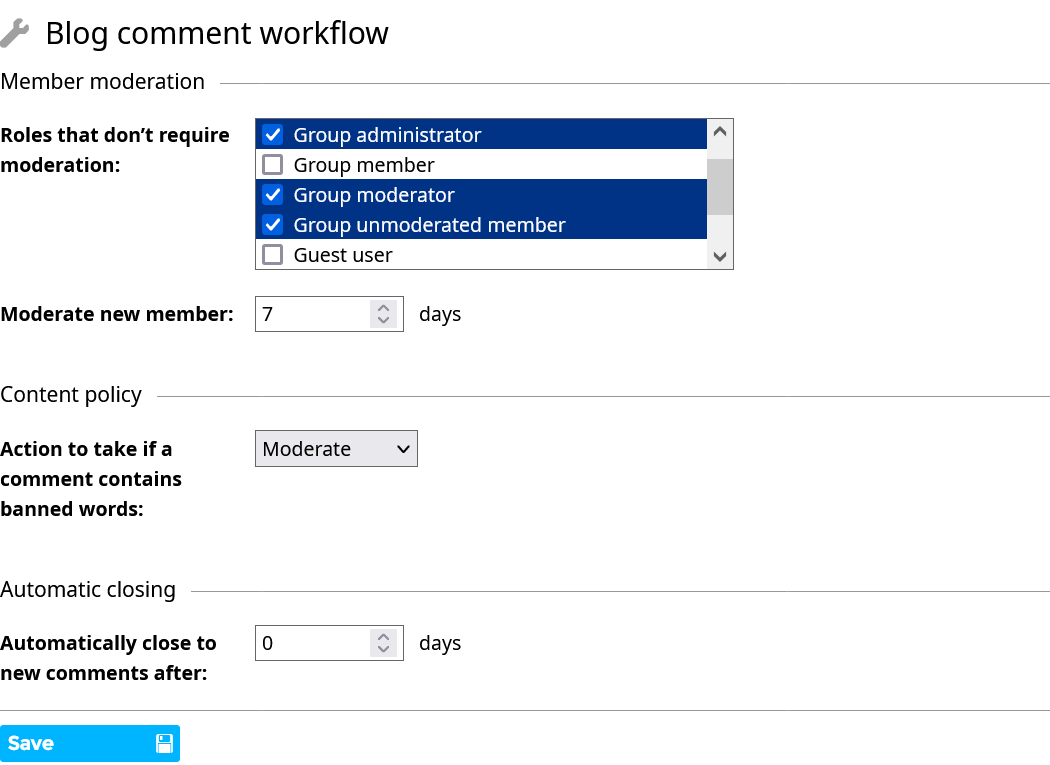 We've long had controls in place to prevent malicious users from flooding the system. With the new release we've simplified things a bit with a new fixed limit on the number of contributions that a user can send in a day. Existing limits protect against other forms of flooding and if you only have the ability to do moderation during working hours then you can limit access outside those times too.
These enhancements come on top of other new features for communities in recent releases, including automatic moderation of new users, user suspension, content flagging and a nifty invitation system that allows administrators - or users - to easily bring new people onboard.
Question and answer groups
Since the beginning, Jiglu has made it easy to pull out useful pieces of information from discussions and turn them into more formal knowledge in a wiki. Jiglu 15.0 adds another option for question and answer groups by marking an reply as the accepted answer. It will then appear at the top of the thread right after the question. Group permissions let you control who is allowed to mark a reply as the accepted answer - it could be a moderator in the group or it could be the person who asked the question originally. It's up to you to set what you feel is right for the group.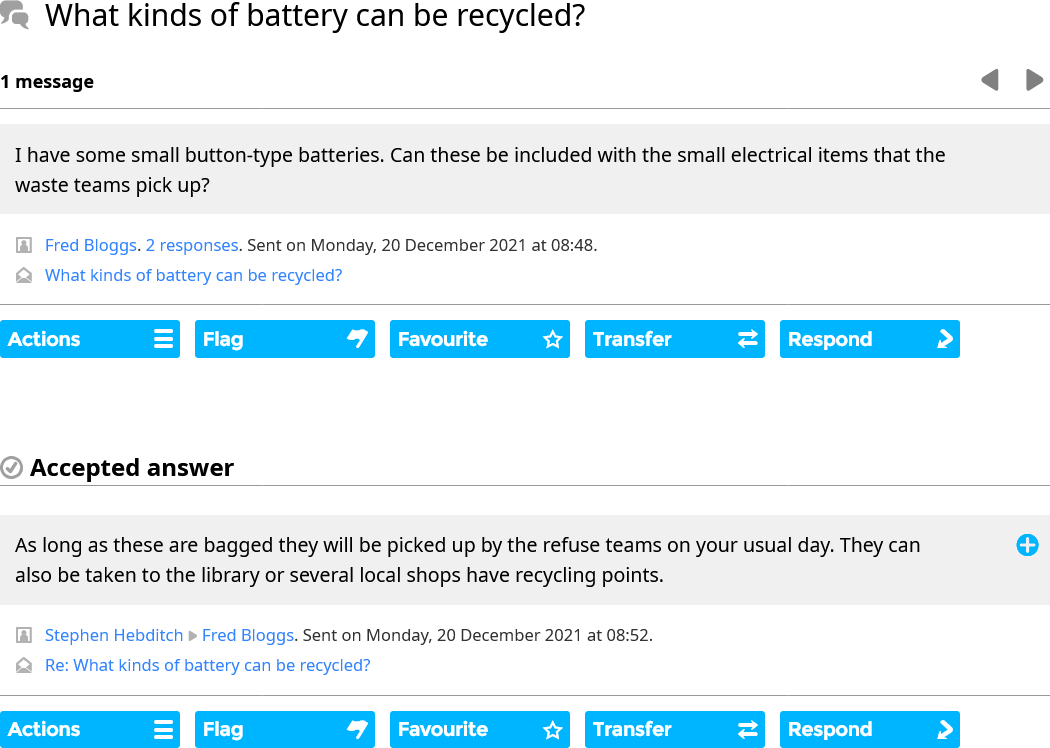 GDPR support
To make it easier to comply with GDPR requirements we've added a couple of new features. First, you can now have Jiglu generate an archive file containing everything that a user has contributed and make it available for them to download. Secondly, you can erase all the personal information from a user. Existing controls can automatically deactivate unused accounts or ones to which email can no longer be delivered, helping ensure access is only for authorised users.
A new look
Finally, we've given Jiglu a new look. It was some time since we last changed the general appearance of the product so we took this opportunity to give the product a more contemporary style. We've also made the core navigation more like the social media systems that users are already familiar with and brought the desktop and mobile versions closer. If you want to go further with styling, it's really easy to use company colours and branding or to reskin Jiglu completely.
There have also been lots of smaller improvements designed to make Jiglu easier to use, the usual bug fixes and some good performance enhancements. While there's a lot of clever content processing going on inside Jiglu, you don't need massive hardware or expensive cloud services.
There's lots more besides – if you're interested in seeing the full details then check out the release notes.
If you haven't tried Jiglu yet then find out how to get started. You can also drop us a line if there's anything you'd like to know more about.