Almost autumn already and we're back with a major new release, Jiglu 13.0.
Business communities
This release has focussed on enhancements for open online communities. Jiglu is great for groups of people from different organisations getting together to collaborate, but when those groups have looser bonds sometimes additional controls are needed.
Since the very first release, Jiglu has had the ability to define different workflows depending on the role of a group member. So, for example, you could decide who are your most trusted members and allow them to publish immediately, while others you might want to have a moderator check over what they've written first. Now we've added an extra option that makes it super simple just to have new members moderated for the first few days after they've joined.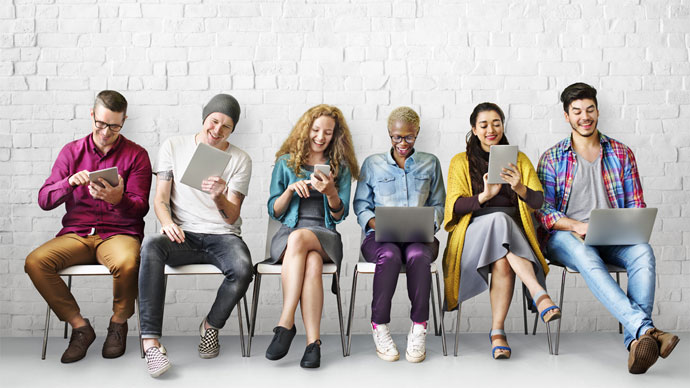 In any community sometimes things do go wrong. We've brought in the ability for people to flag content for moderators that they think shouldn't have been published. This creates a simple task for a moderator to check a contribution over and decide whether to withdraw or keep it. If arguments get especially heated and you think a timeout would be useful, you can now temporarily suspend a member of a group. They can still read as normal but won't be able to contribute until the suspension is up.
Onboarding users
We've made improvements to the experience for new users when they first join. There's an optional quick tour that fills them in on the most important things that they need to know when they join. We've also made it easier to give them information tailored to the site which is shown when they first join, directing them to important local content.
Other improvements
As usual there's a number of other minor improvements, many suggested by our customers, to help make users' life easier. We've simplified some of the navigation and made it easier to jump between different groups. We've added an additional feature to help with GDPR compliance by deactivating accounts when email couldn't be delivered to them. There's lots more too - for a full list of what's changed, take a look at the release notes.
If you haven't tried Jiglu yet then find out how to get started. You can also drop us a line if there's anything you'd like to know more about.